We merge innovation, engineering & design to provide you with the perfect kitchen appliances. The Kaiser brand was first established in 1995 by Mr. Andrei Friedmann. An engineerby trade, Andrei noticed a gap in the market for well-designed andwell-engineered appliances. Over 25 years later we are continuing theinnovation and manufacturing of premium quality appliances. We don't simplymake appliances – we create the ideal cooking solutions for your perfectkitchen.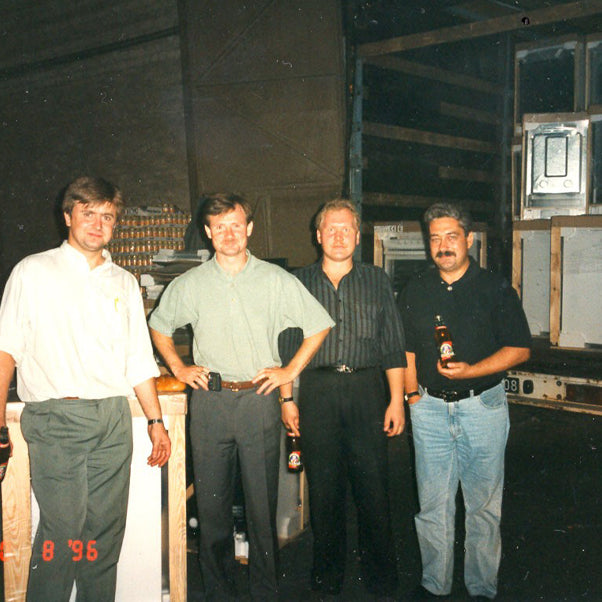 History
Kaiser started with free-standing cookers. It was very rare in the market for a manufacturer to offer high-quality ceramic cookers.
So, that's what we did. Kaiser quickly became one of the best-sellers of ceramic cookers in Germany. This was the catalyst for the brand to take off in our constant quest for innovation.
Shortly after, Kaiser shifted focus to built-in appliances. We used our early momentum to produce top-of-the-range built-in appliances, predominantly ovens and hobs. The market was exploding with Avantgarde kitchen designs, and our Avantgarde PRO appliance range was named after this movement.
Kaiser became well known for the quality of our convection ovens. In the late 1990's these were not engineered well. The convection technology of the time was unreliable and didn't distribute heat in order to cook food evenly.
Therefore, Mr. Friedmann re-engineered the convection oven, ultimately resulting in strong sales and a big contribution to our brand's success story.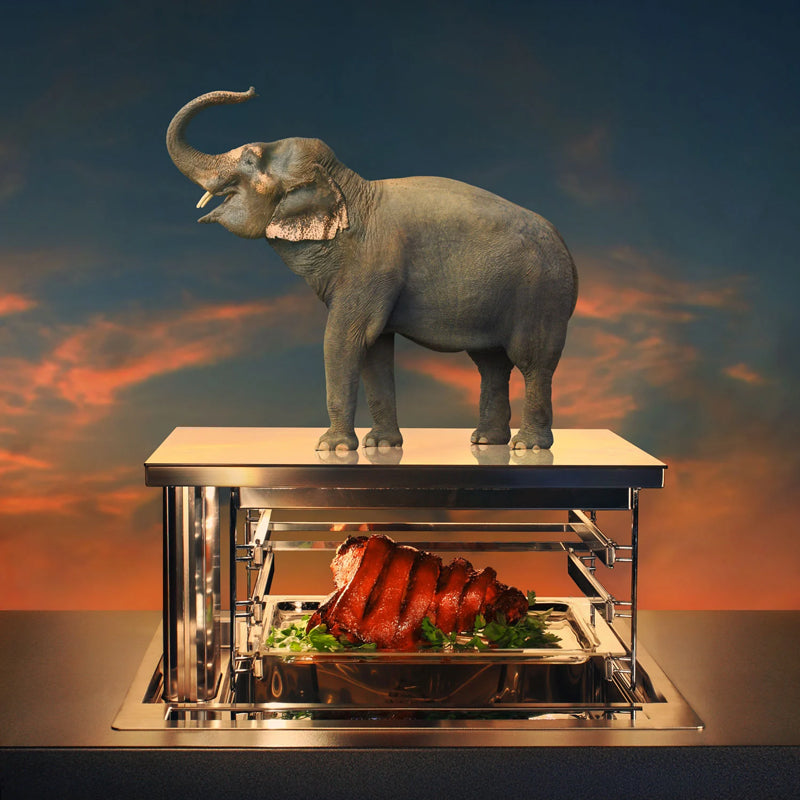 The Liftglas EH 6000
This is the pinnacle of engineering genius that was patented by Kaiser. Incredibly strong. In fact, it's tough enough for a person to sit on top as it raises out of the countertop! The Liftglas does not buckle under the weight, and continues to rise. With an incredible 14 cooking functions and infrared heat on all sides of the oven cavity.

By now Kaiser have cemented a market position across the globe. We are the brand who can introduce stunning modern and classical appliances that no other manufacturer would dare to make. As Kaiser remains a smaller manufacturer, we have been able to take bigger risks and move our product innovation forward quickly. Ultimately this has paid off by having won or been nominated for the German Design Award 3 years in a row.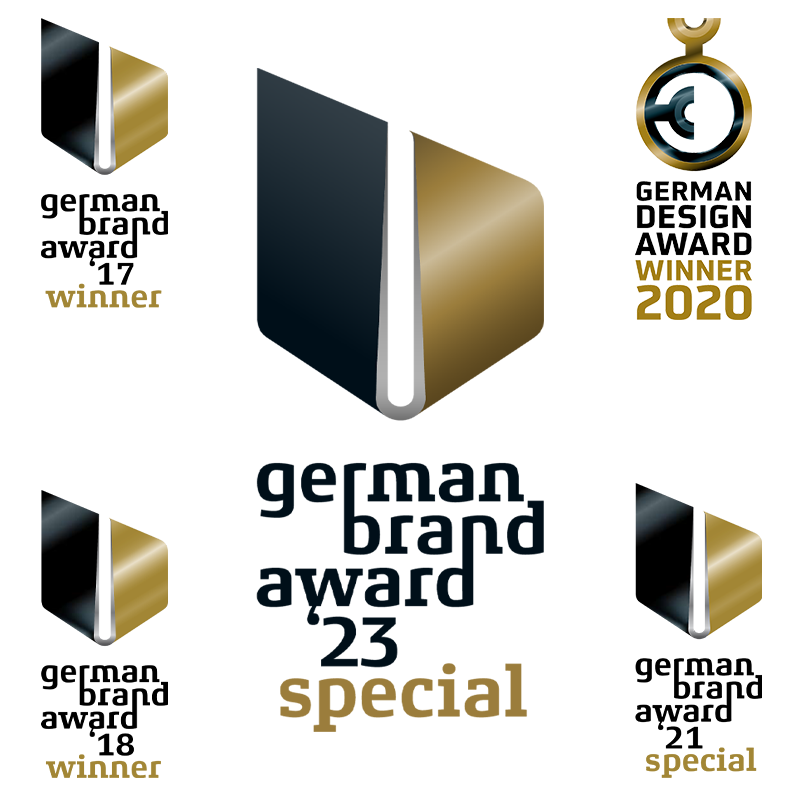 IFA & The German Design Award
In 2016, Kaiser started exhibiting in the critically acclaimed IFA Exposition in Berlin. Ever since then, Kaiser has been taking the show by storm. We've been nominated for the German Design Award 3 years in a row. And ultimately have won the German Design Award for our well-designed, highly functional kitchen appliances.

The IFA Exposition has helped us to establish the brand within the industry, giving us recognition across the globe. This has allowed us to plan & execute our expansion into new markets.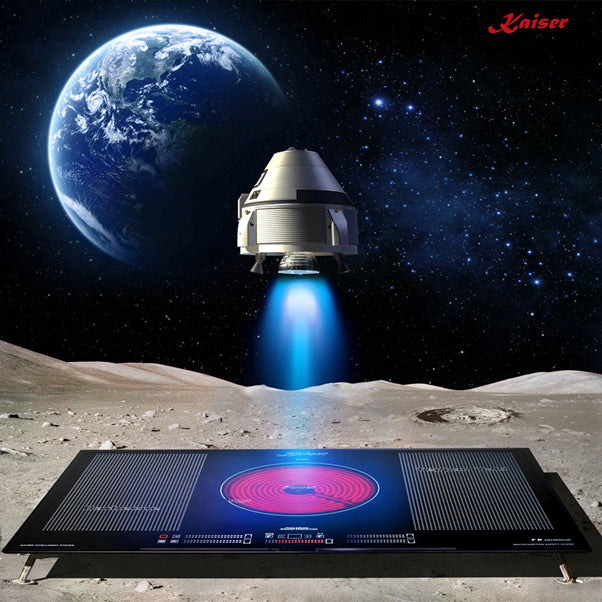 The 2020s
Kaiser continues to see opportunities for growth in the African continent and added Kenya to the list of countries our products are available within. With a strong brand presence in both Ghana and Ivory Coast already established, we plan to dominate the region and continue being the company that provides the best in class appliances after sales servicing.

At the start of 2022 we launched our brand in the United Kingdom. Bringing our range of appliances to this well-established market is a strategic move to bring us further forward as a truly international brand.