Contact Us Today
At Kaiser, we're dedicated to providing a first-class service to all our customers. Whatever your needs, you are our number one priority. Alongside our high-quality products, we also provide world-class aftercare and support. With 24 month warranties and spare parts to give you a peace of mind while avoiding any lengthy and costly disruptions to your home.
PHONE
Sales: 020 3488 3229
EMAIL
Sales Enquiries: sales@kaiser.co.uk
Technical Enquiries: servicing@kaiser.co.uk
LONDON SHOWROOM
Opening Times:
Monday - Friday 10:00 am - 6:00 pm
Saturday 11:00 am - 6:00 pm
Sunday - By Appointment Only
Address:
385 Kings Road, London, SW10 0LR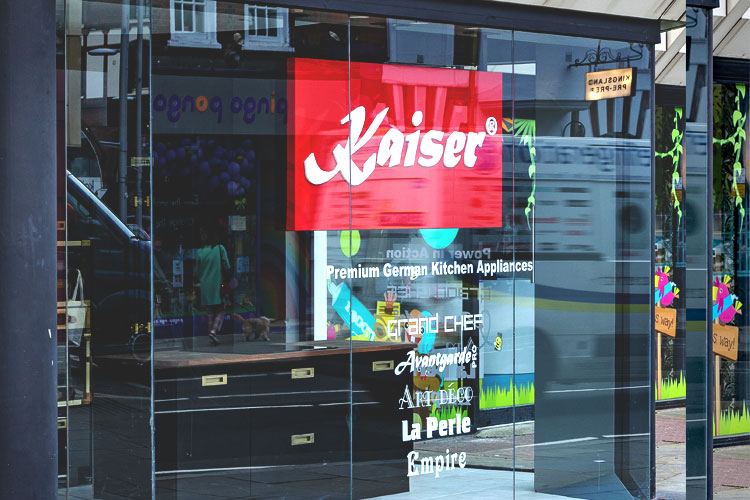 Visit Our London Showroom
We are happy to announce the opening of our new London Showroom, situated on Kings Road in Chelsea. Inside you will find an extensive collection, showcasing Kaiser's top appliances, spanning a massive selection of ranges, colours and designs.
Explore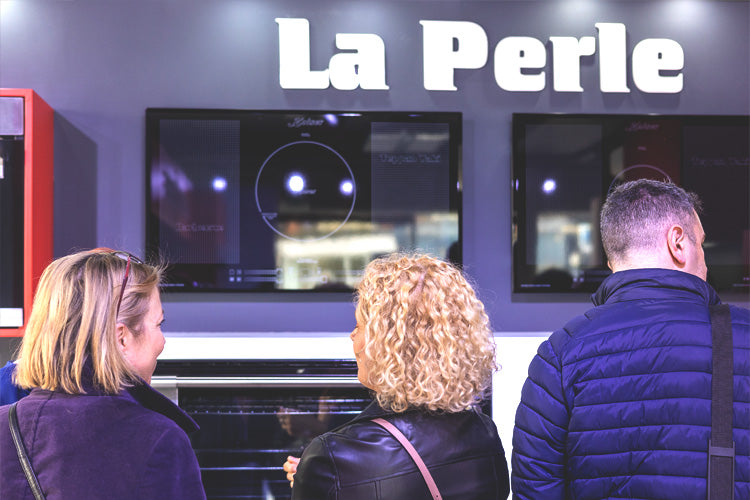 Virtual Showroom Appointments
Want to see our products live but can't make it to London? Book a free video call with our specialists.
During your virtual appointment, we'll show you in detail any appliances from our London Showroom you are interested in, answer any questions you may have, and provide expert advice and guidance.
Book Appointment