Quality Servicing for Premium Appliances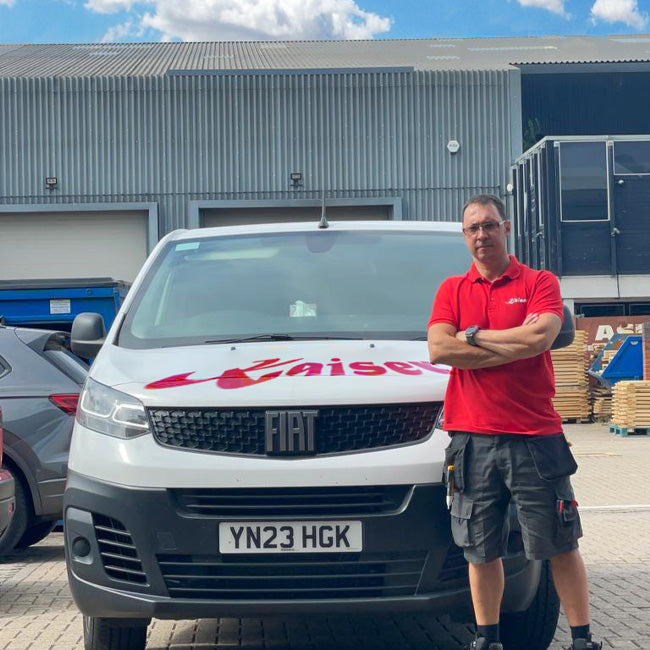 Quality care for a quality product
At Kaiser, we understand that a quality appliance deserves exceptional servicing. That's why we've made it a core part of our business model. Our gas-trained engineers, with over 15 years of experience, provide professional servicing, installation and repairs to ensure your appliance operates at its best.
With our dedicated in-house team and trusted partners, we offer world-class service, quick resolutions, and peace of mind for our customers.
Professional Installations for
Hassle-Free Experiences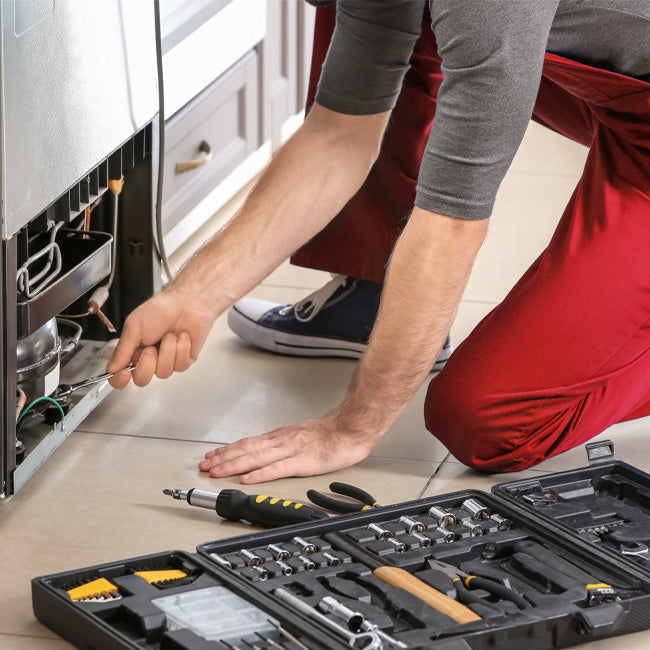 Expert Installers for Seamless Service
When it comes to servicing and installation, trust our professional engineers to deliver a world-class experience. Our skilled technicians have extensive knowledge of Kaiser appliances and can diagnose and resolve issues efficiently.
With their expertise, you can be confident in receiving a hassle-free and prompt resolution to any problems. We prioritize customer satisfaction and ensure your appliance is functioning optimally.
Installation & Recycling
Nationwide Coverage and Quick Support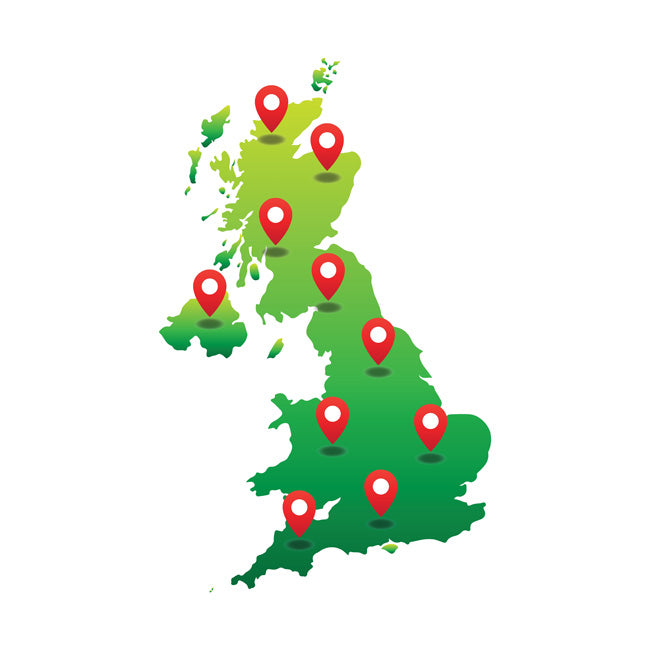 Extensive UK Coverage for Swift Servicing
Our fleet of servicing vans crisscrosses the country, providing unparalleled flexibility to our business. With a substantial stock of spare parts in our warehouse, we offer rapid servicing for all our customers. Wherever you are, our nationwide coverage ensures that you receive timely assistance.
Count on Kaiser for quick and reliable servicing, ensuring your appliances are back up and running smoothly.
Trusted Partners for Exceptional Appliance Deliveries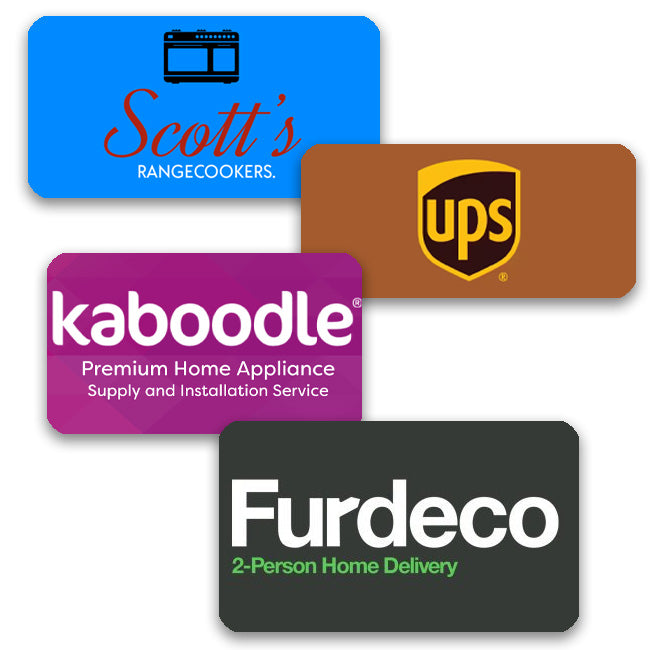 Seamless Deliveries Without The Hassle
Discover a seamless appliance journey with Kaiser UK and our trusted partners. Furdeco offers hassle-free delivery, specializing in professional 2-man white glove service for heavy appliances. Track your delivery and choose convenient dates.
Trust Kaboodle for expert installations and responsible recycling nationwide. Their trained technicians ensure flawless installations.
Supporting Kaiser with nationwide repairs, installations, and aftercare, you can rely on Scotts Range Cookers' 30+ years of experience. Their gas safety registered experts provide exceptional support.
All together, we deliver comprehensive services, making your experience with Kaiser effortless and satisfying.
Professional Delivery
Need more help?
If you have any questions regarding any of the above services please do get in contact with our friendly & knowledgeable Customer Service Team.