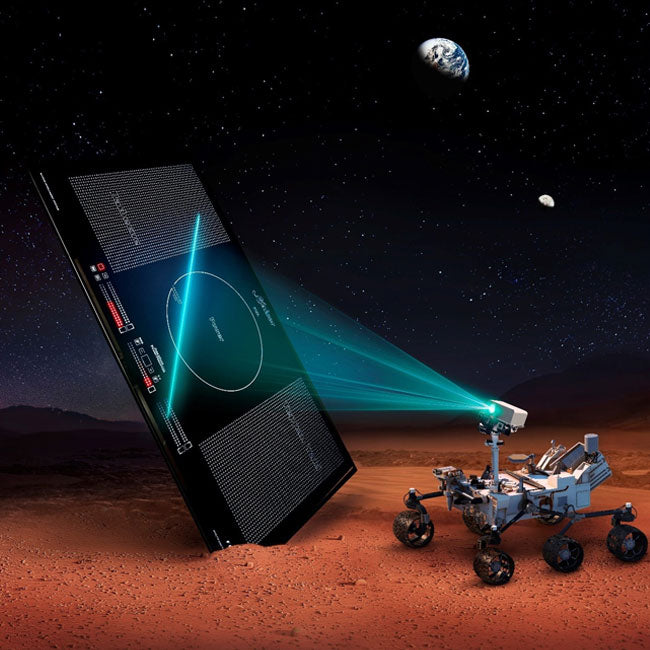 Convenient and Responsive
Induction hobs with Free-Zone heating elements allow the cookware to be placed arbitrarily, without worrying about the number and size. The Barbecue and Teppan Yaki features allow you to experiment in your kitchen. In barbecue mode, the food is cooked for a long time at a temperature of ~180 °C.
Thus, the dishes become surprisingly tender and tasty. In Teppan Yaki mode, the dishes are heated to approximately 230 °C. Due to the high temperature, the intensity and speed of processing of the products increase, which allows them to maintain their beneficial properties and bright taste.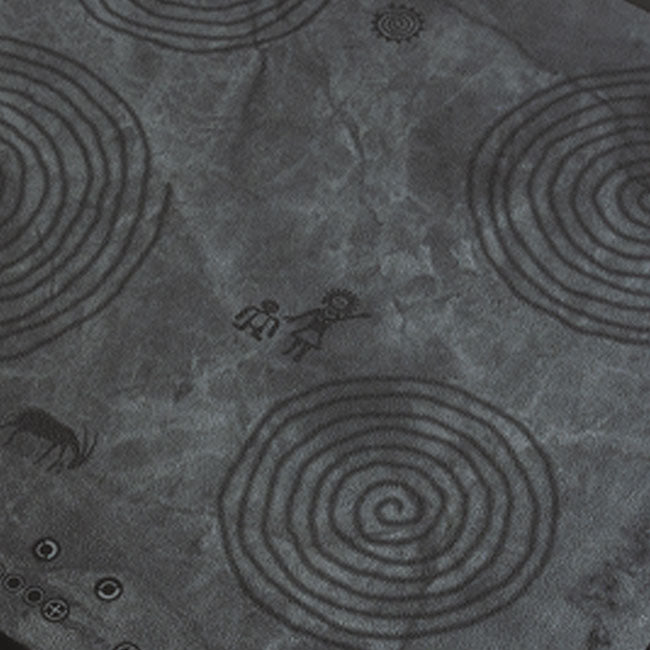 Not just black
Decorate your kitchen with our hotplates in an unforgettable design. The graphic is applied to the underside of the glass and protected against abrasion.
Traces that are common after prolonged use of standard surfaces with black colouring will not be seen on our models. Designer hotplates with different surface designs will put you in a good mood. The result: qualitatively prepared dishes.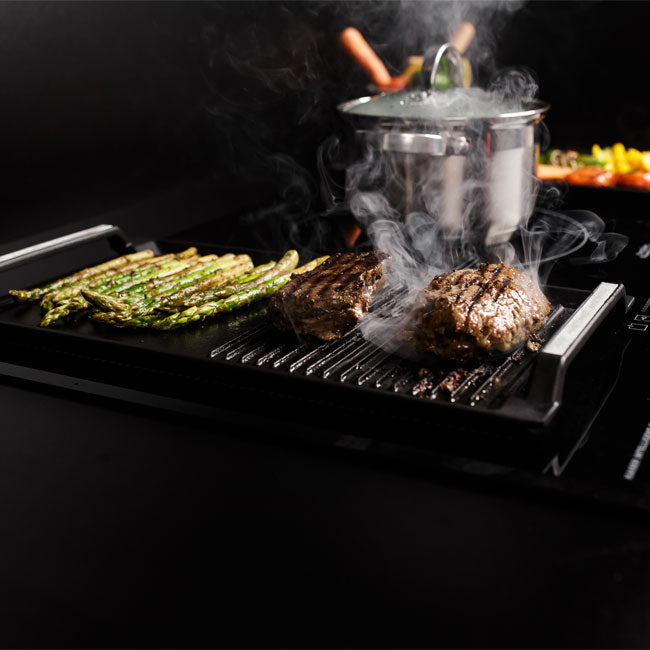 Induction Hob Griddles
One rigid and one flat. The rigid side allows you to create a seared finish for your food. Producing markings identical to the mouth-watering finish you get when BBQing, while also conveniently letting excess fat run away into the griddles channels.
The other section is perfectly flat, making it excellent for breakfasts such as eggs and pancakes. Whichever side you use, this cast iron griddle will last you for years to come, helping you create tasty meals again and again.