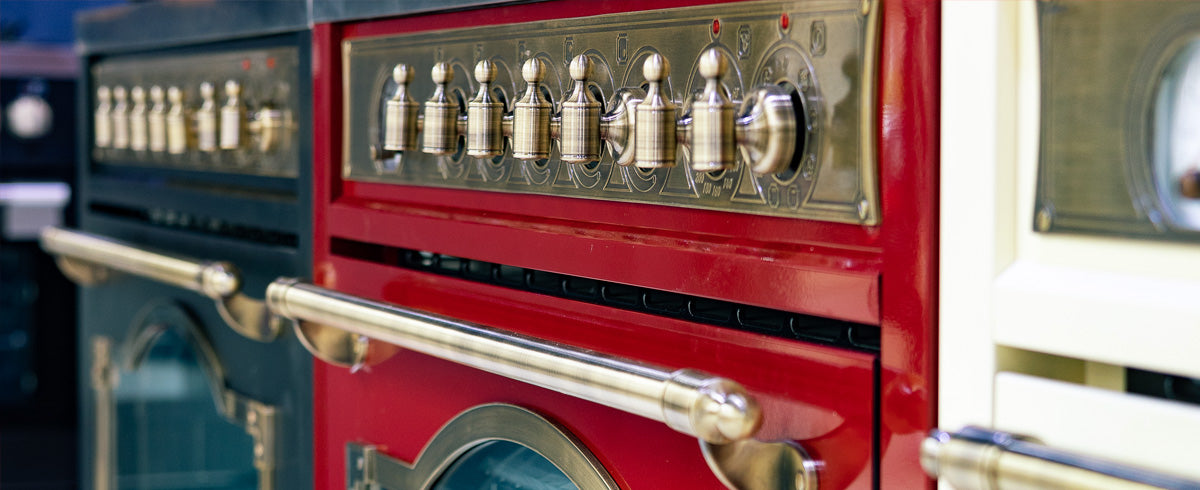 EMPIRE
The Kaiser Empire range is our bestseller, and it's easy to see why. With the extraordinary rustic designs, these appliances are both elegant and robust.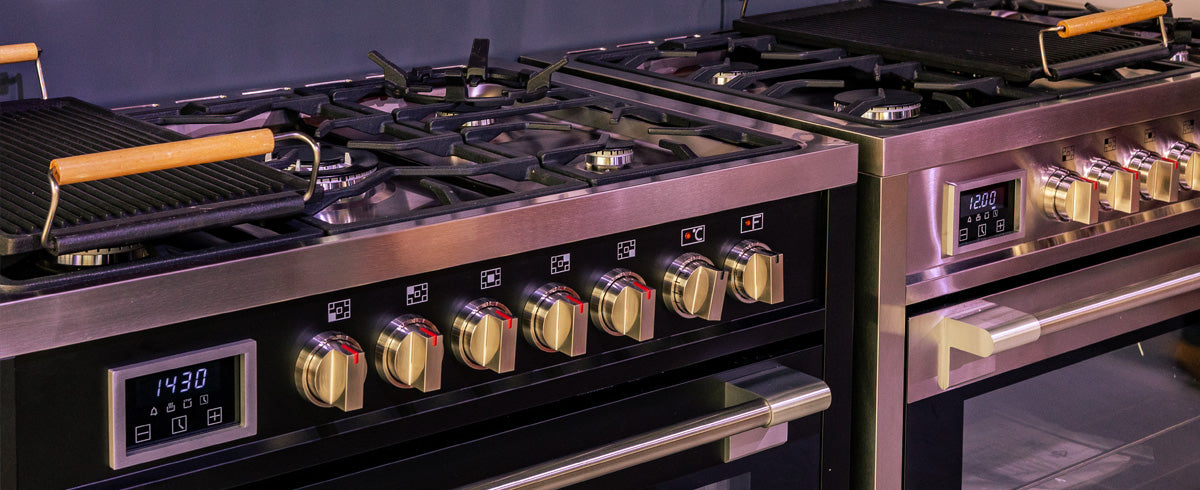 AVANTGARDE PRO
The Kaiser Avantgarde Pro range is for the professional home chef that obsesses over quality, durability, function, and form over design.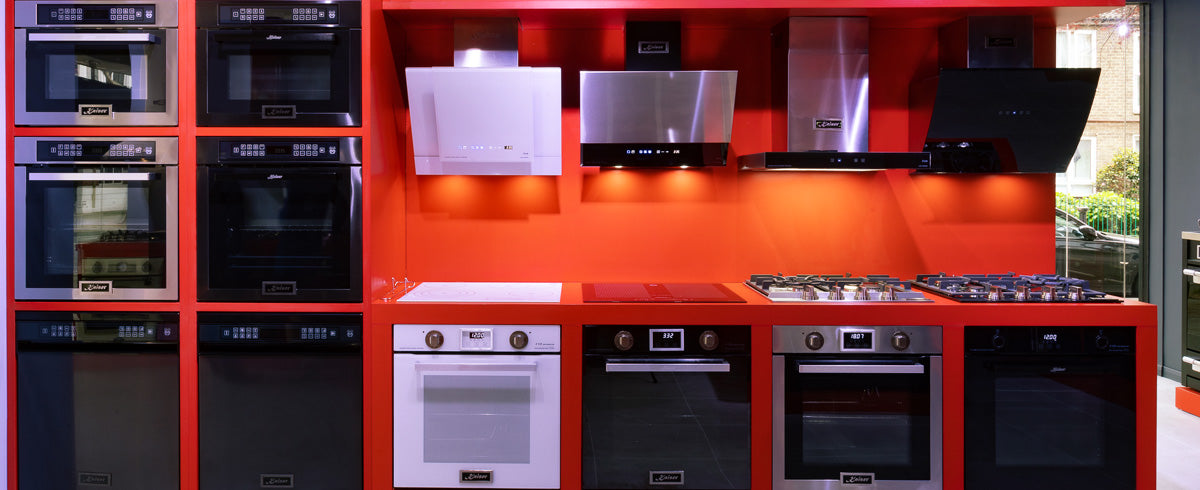 GRAND CHEF
Hosting the latest Air-Fryer functions and a round of other technological innovations to bring out your inner Chef.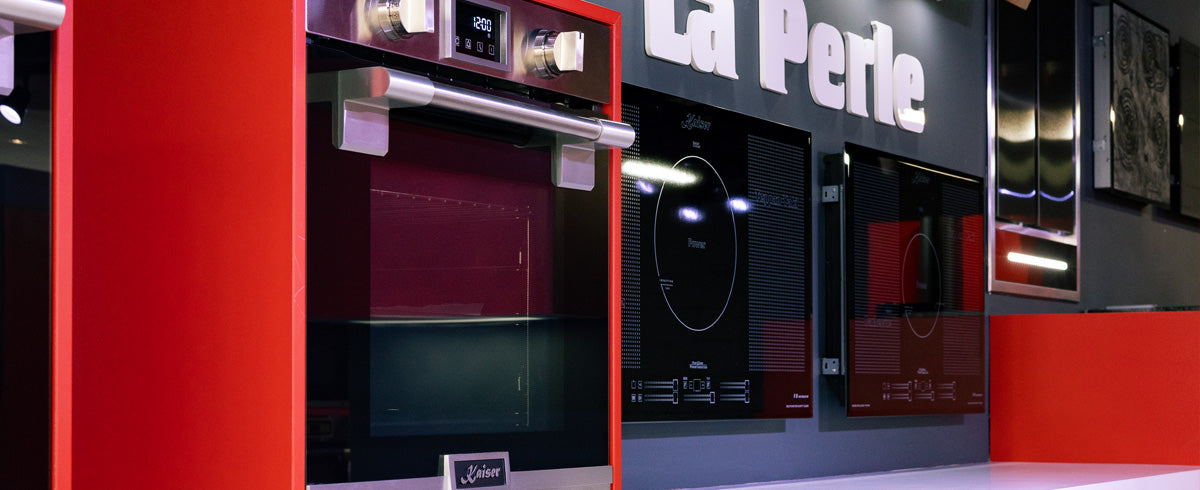 La Perle
 For the discerning gourmet chef, one that measures each ingredient by scale to ensure precision.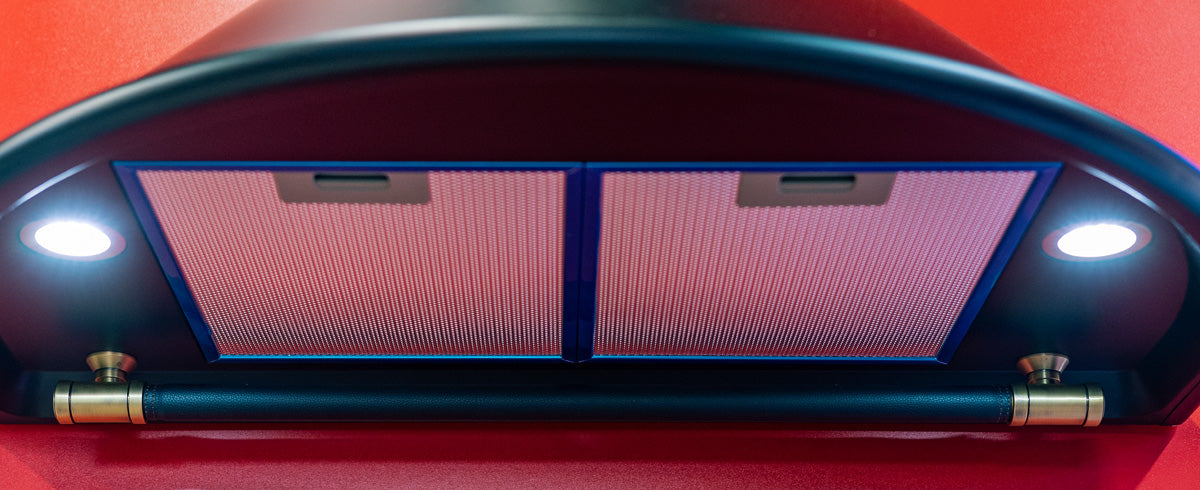 BELLE EPOQUE
French for "Beautiful Epoch" this range is one of our flagship collections in our vintage style.