Kaiser just celebrated it's 25 year anniversary of engineering prowess through taking state-of-the-art innovations and applying them to home appliances. Mr. Andrei Friedmann, an Engineer by trade, found the perfect balance between function and design to instil them in every Kaiser appliance.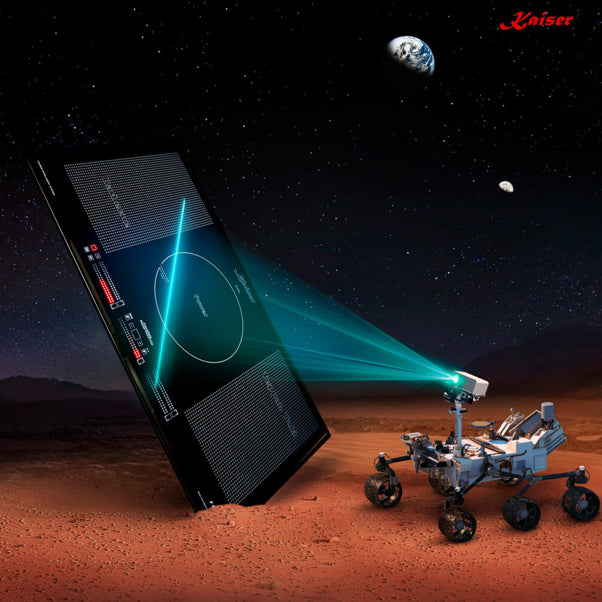 Kaiser Technology
Kaiser Appliances are known for the robust German engineering that goes into every single model. Staying on top of worldwide innovations and incorporating them in constantly updated models. Touch-gesture controlled Cooker Hoods, Air-Fryers built-in to ovens, touch controlled appliances with TFT screens.
All of these innovations are packed into easy to use appliances that anyone can enjoy. If you haven't been looking around for kitchen appliances recently, you'll be extraordinarily surprised to find the leaps and bounds technology has come in such a short span of time. We're confident you're going to find just what you need in our ranges.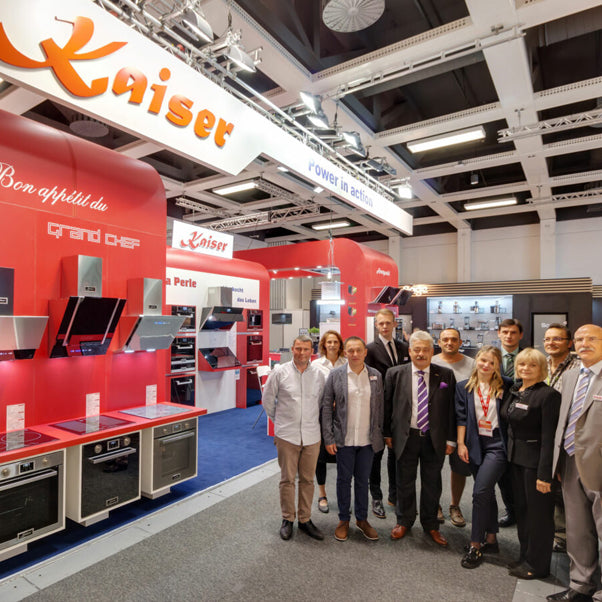 Who is Kaiser
Kaiser is nothing more than the humble sum of it's parts. Mr. Andrei Friedmann and the same team have been working tirelessly for over 25 years to bring their happy customers the heart of their kitchen.

Kaiser is for those that want to unleash their inner chef. Our appliances give you the right tools to be the king and queen of the kitchen. By offering the cutting edge in cooking technology, you are sure to be the master chef among your friends and family.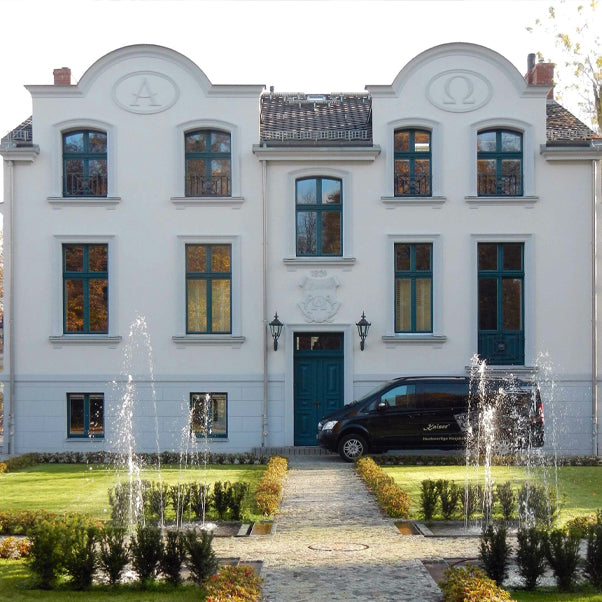 Kaiser Tradition
Kaiser firmly believes the home's heart and centre is the kitchen, it's the one room in the entire house the family gathers in to celebrate their daily gratitude for hearty food surrounded by loved ones.

Each day we turn to the kitchen to experiment with inspirational foods to meet the demands of every lifestyle. We've been doing this for years and years, making the same traditional recipes taught to us by our grandparents, only that we're able to expand upon them, using such wonderful technologies for healthier cooking, like the Air-Fryer, and the Steam Oven, to fully unlock these traditional recipe's potential.